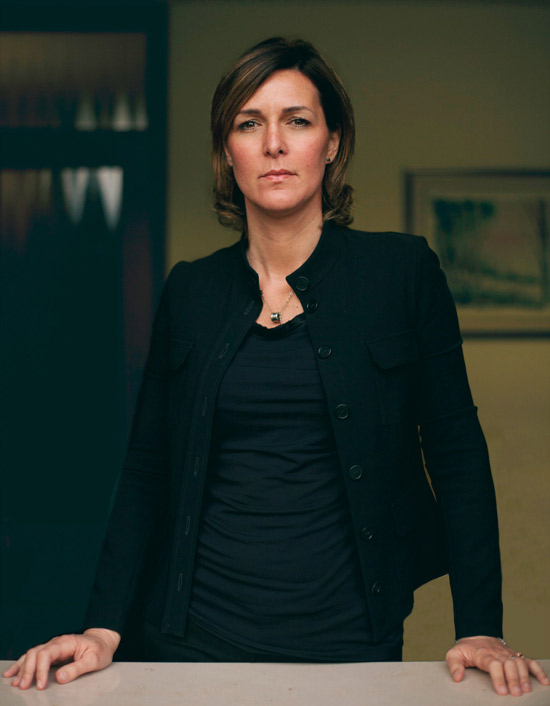 I began practicing as a freelance architect immediately thereafter and was given the opportunity of working and training at numerous architectural firms in the region. Professionally, my work ranged from interior design assignments to significant public and private projects, being a part of the development process in the position of assistant project manager and safety coordinator.
In 2003 I founded my own architectural firm, spurred on by the need to be professionally independent and eager to express the personal and creative capabilities I had acquired during my valuable working experience as a freelancer. The desire to design in a practical and technologically advanced manner has always driven my life and my work.
My objectives and ambitions are to assist my clients in the best way possible and on an ongoing basis through the use of design solutions that are able to satisfy all their needs and expectations in order to achieve the anticipated results with the highest level of quality .
Creating energy efficient and environmentally friendly buildings is becoming increasingly important. Through smart design and the use of appropriate materials and technologies, buildings can be optimized to make them more energy efficient, reduce lifetime running costs and the dependence on external resources. Green architecture and design is evolving from a luxury to a necessity.